Located in the Aube department, Troyes was once the capital of the Champagne Region. In addition to a city centre in the characteristic shape of a Champagne cork, it has preserved a remarkable built heritage just waiting to be explored. However, Champagne wines also play a part in the local economy.
Troyes has one of the most attractive arrays of 16th century half-timbered houses. These highly colourful houses evoke Troyes' rich medieval and Renaissance past, at a time when it hosted the large Champagne Fairs. 
Troyes also stands out for its 10 listed churches, embellished by ancient stained glass windows and original statues. The Cité du vitrail (Museum of Stained Glass) in the Hôtel-Dieu-le-Comte displays works from the 12th to the 21st century and provides visitors with an overview of the region's stained glass tradition. In addition, around half a dozen museums showcase original collections, including the Maison de l'outil et de la pensée ouvrière (Museum of Tools and Philosophy of Labour), the Museum of Modern Art, the Hôtel-Dieu-le-Comte Apothecary and the Musée de la bonneterie, the only hosiery museum in France.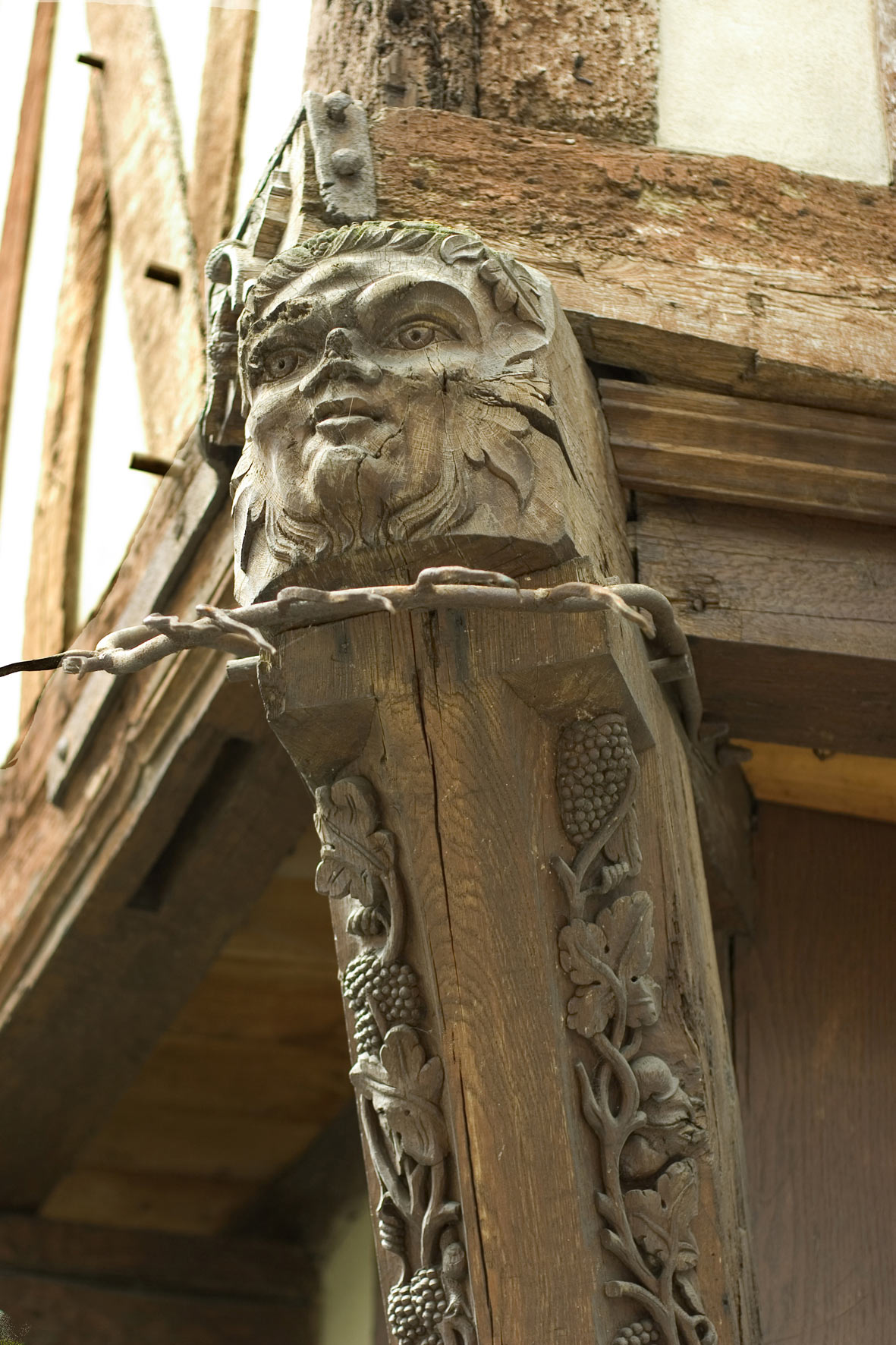 While the city was rightly renowned in times past for its hosiery industry, Troyes has now become the city of knitwear and fashion, confirming its status as the European capital of factory outlets. Hundreds of textile and clothing brands have come together on the edge of the city in two large factory outlet centres. 
The isolated Montgueux Hill, very close to Troyes, is home to a sprawling vineyard where Chardonnay is the dominant grape variety, while to the south-east of the city, the Côte des Bar vineyards stretch away into the distance. Côte des Bar is the most southerly of the Champagne AOC vineyards and its clay-limestone subsoil gives the Pinot Noir grape variety a remarkably full-bodied aroma and flavour.
- -
Troyes Champagne Tourisme
16 rue Aristide Briand
10000 Troyes
33 (0)3 25 82 62 70