The Philipponnat family has been established on the banks of the River Marne since Renaissance times. Auguste and Pierre Philipponnat founded their Champagne House in the early 20th century. The House is now managed by their grandson and great nephew, Charles Philipponnat, and has been part of the Lanson-BCC Group since 1998.
Aÿ has been the family's home since Apvril Philipponnat, a native of Fribourg in Switzerland, was awarded land in Aÿ by Francis I of France, following the Battle of Marignano. 
Under the Second Empire, the Philipponnat family, who were originally wine merchants, began producing Champagne in the midst of their own vineyards, located between the banks of the River Marne and the Romanesque church in Mareuil-sur-Aÿ. 
In 1910, Auguste and Pierre Philipponnat moved to Mareuil-sur-Aÿ, acquiring old cellars adjacent to those at the Château de Montebello. Here they created their own Champagne House and maintained its commercial impetus despite the phylloxera crisis and World War 1.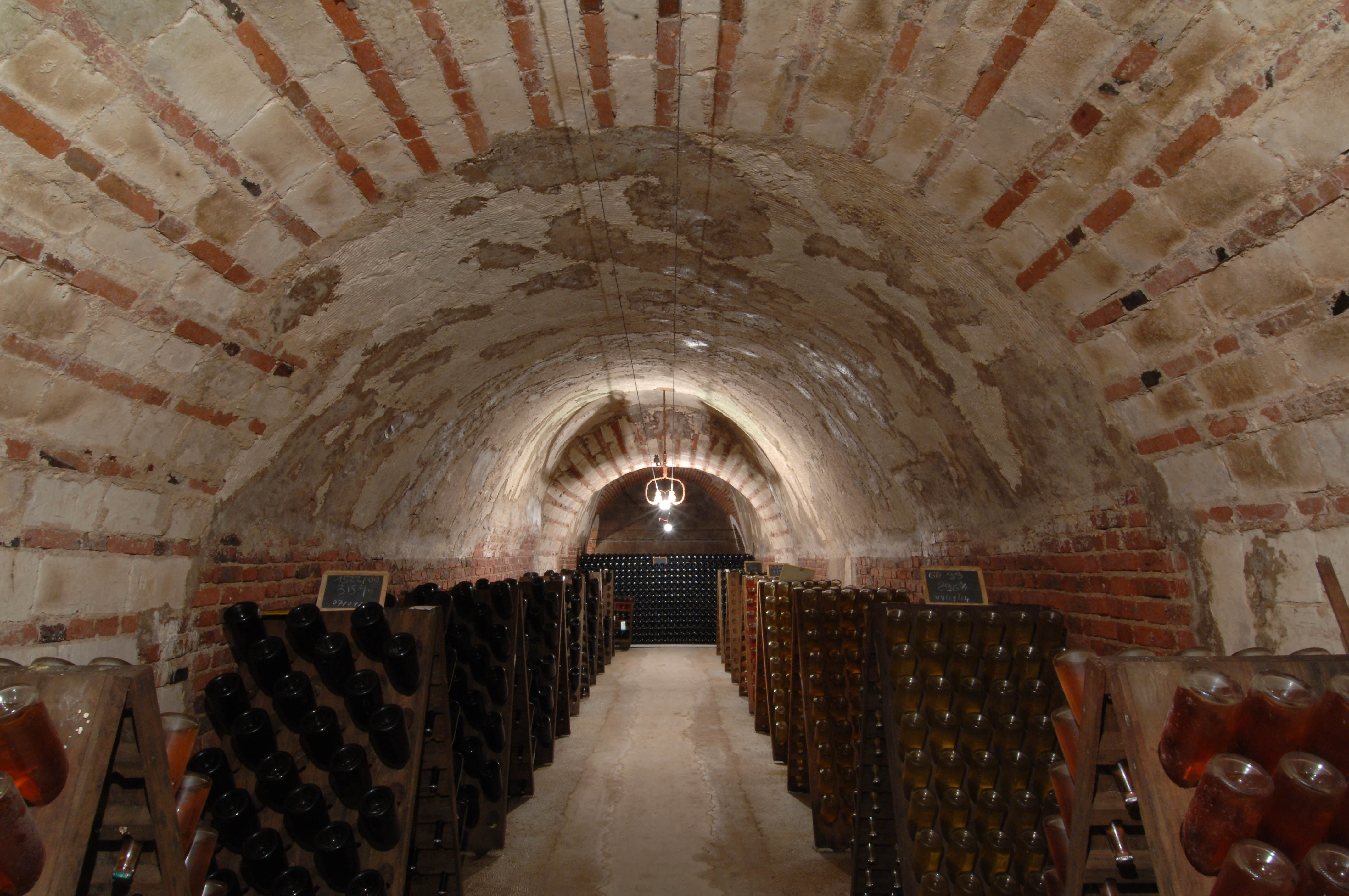 The Philipponnat Champagne House site is arranged around two courtyards: at the far end of the west courtyard is a sales building with a reception area and offices, while the east courtyard is home to the production facilities. These are supplemented by a network of cellars, the oldest of which date back to the 18th century, while the section located to the south-west of the house was added in the 19th century. The west courtyard and surrounding facades have recently been renovated.
--
Champagne Philipponnat – 13, rue du Pont – Mareuil-sur-Aÿ – 51160 Aÿ-Champagne
Tel.: +33 3 26 56 93 00.