With three churches, two châteaux, six chapels, seven wash houses, a great hall and a bridge, the village of Les Riceys holds the European record for the highest percentage of listed historical monuments per number of inhabitants… Located 50km from Troyes, at the far south-western corner of the Grand-Est region of France, this winegrowing district is also famous for its three AOC wines, and the exceptional still rosé wine that it alone produces. This rosé, for which the Aube department is now renowned, is made from Pinot Noir grapes.
Located at the southern tip of the Aube department, Les Riceys is the most southerly district in the Champagne Region. It boasts the largest winegrowing area (866 hectares) in the Champagne appellation. It is also the only French district to produce three AOC wines: Champagne, Coteaux Champenois and Rosé des Riceys. 
Crossed by the River Laigne, Les Riceys comprises three villages - Ricey-Haut (to the south), Ricey Haute Rive (in the centre), and Ricey-Bas (to the north). The villages were reunified in 1790, having been pulled in different directions by the Earldom of Champagne and Duchy of Burgundy. The area also boasts three Renaissance churches, all of which are listed buildings (of particular interest is Saint-Pierre-ès-Liens - Ricey-Bas - open to the public and with a 63m spire).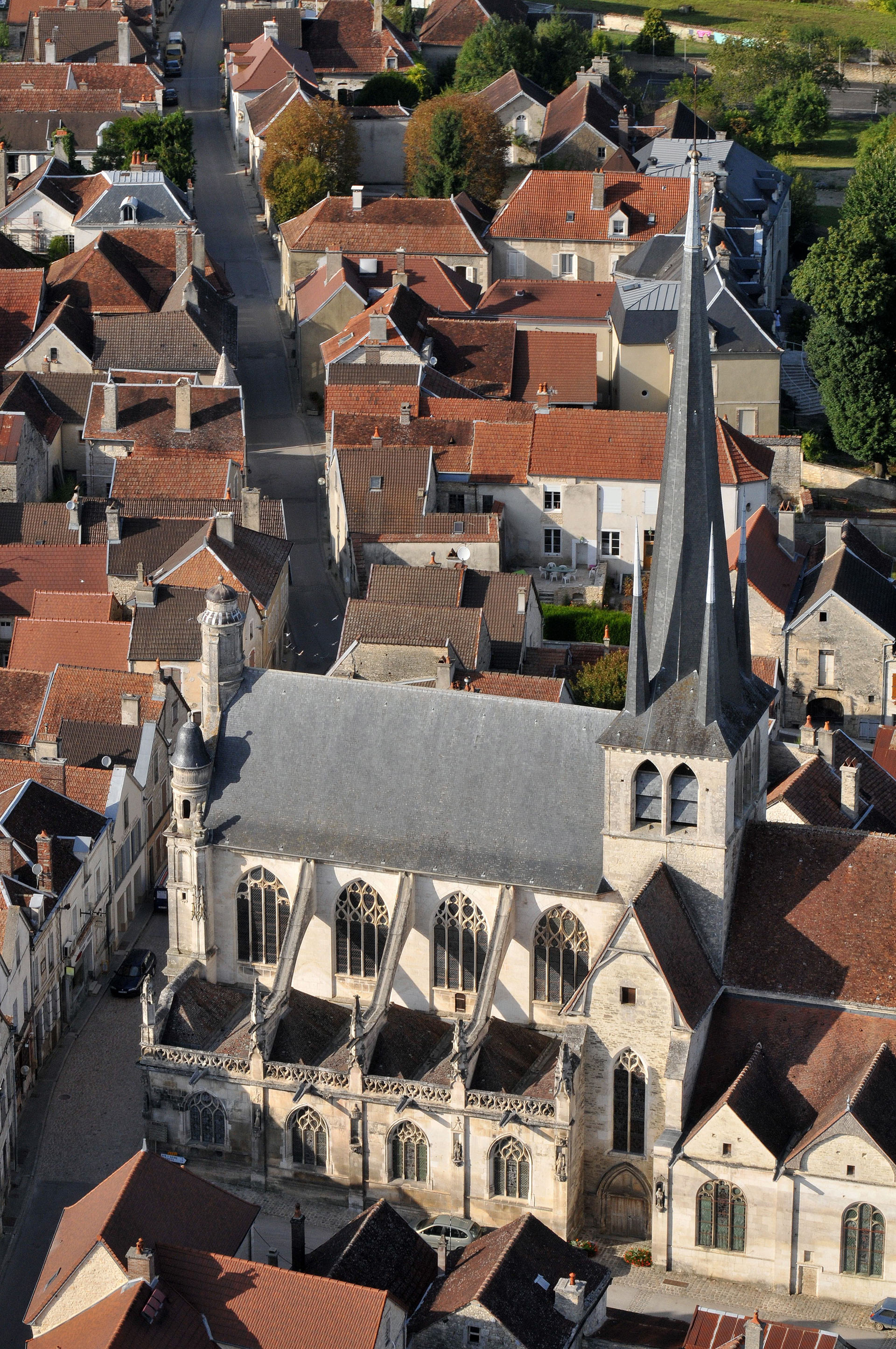 Another listed historic monument is the Château de Taisne (Ricey-Bas) whose medieval foundations date back to 1086. It is encircled by a French-style garden designed by Le Nôtre and 25 hectares of parkland, crossed by
an elegant avenue of 200-year-old plane trees.
The cadoles (traditional drystone huts used as shelters by winemakers), found in the surrounding woods and vineyards, provide an excellent incentive for a range of walks.
--
Côte des Bar Tourist Office
4 Boulevard du 14 Juillet, 10200 Bar-sur-Aube
http://www.tourisme-cotedesbar.com/