When arriving from Paris, Sézanne forms the western gateway to the Champagne region, Marne and entire Grand Est region of France. It is one of only a handful of districts in the region to hold Petites Cités de Caractère status (Small Towns of Character), which places the emphasis on safeguarding heritage and using this as a means of generating regional development. Sézanne also offers a magnificent view of the vineyards...
Sézanne is a small town dating back to medieval times, set amidst vineyards and orchards. Its shady avenues are perfect for a stroll; visitors can explore its bourgeois houses with brick facings, timber frames and sloping roofs and meet local shopkeepers, many of whom have been running family businesses for generations. Its narrow streets, market hall, Église Saint-Denis, sundial, ruined towers and ramparts – to name but a few of its historic buildings – all contribute to the town's charm.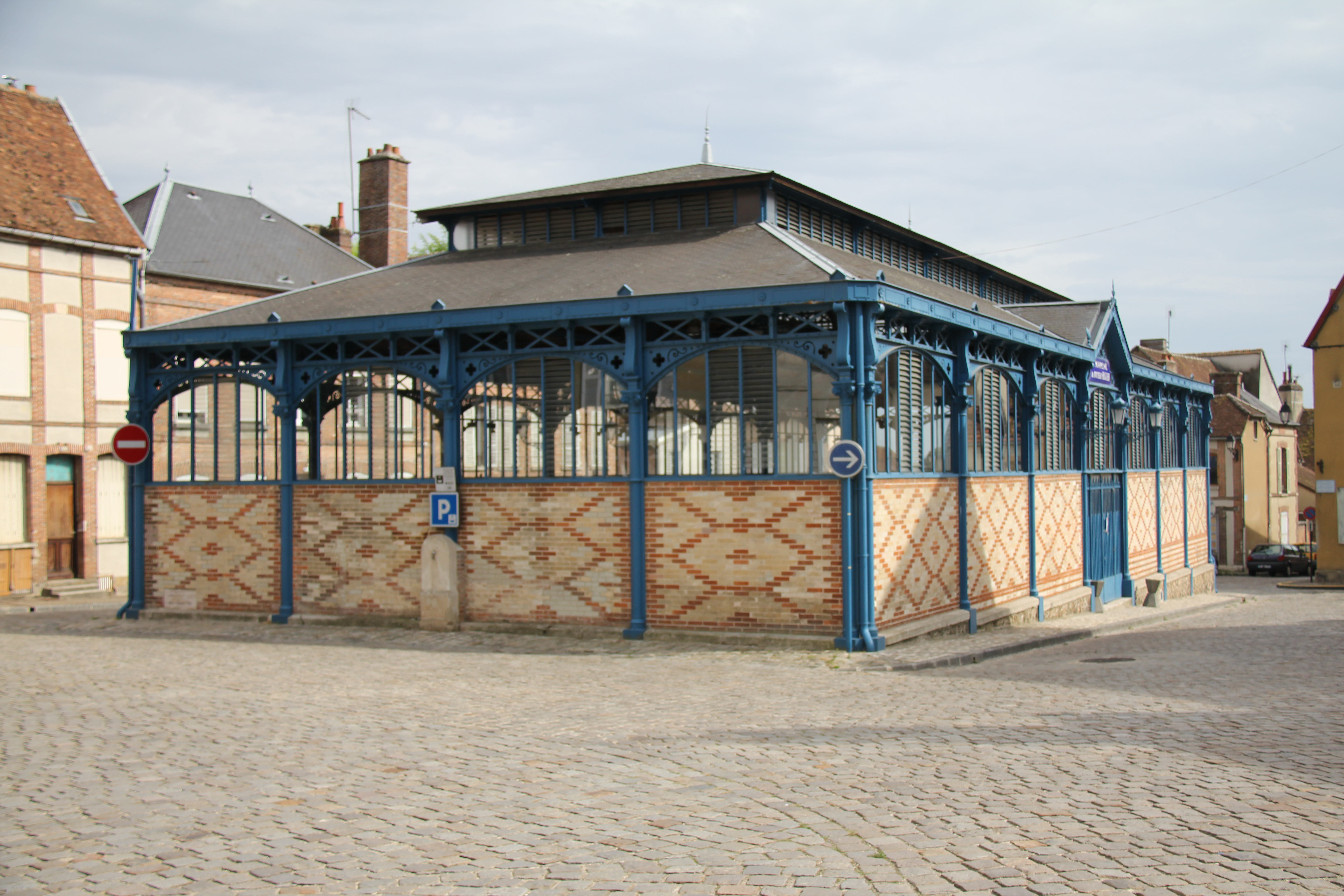 The Sézannais vineyard, one of the lesser known Champagne AOC vineyards, extends from the town's gates to the south-west edge of the department. Although little known, the vineyard is well worth exploring. As an extension of the geological fault on which the famous Côte des Blancs lies, this vineyard is known among Champagne lovers for the quality of its Chardonnay grape variety. The south-facing aspect and chalky soil give the grapes a sunny, creamy character with subtle citrus aromas.
- -
Sézanne and Region Tourist Office
Place de la République - 51120 Sézanne Tel.: +33 3 26 80 54 13
www.sezanne-tourisme.frwww.sezanne-tourisme.fr