The 19th century saw the construction of functional buildings, meeting a need to extend the Champagne Houses and their private residences in line with growing Champagne sales. This was the case for the Piper storerooms, built to extend the Lochet-Duchainet Champagne House (now the House of Perrier-Jouët). With its symbolic decorative features, the architectural ensemble is in keeping with the avenue's style.
The Piper-Heidsieck warehouse is the first example of an industrial complex. Its two main buildings are arranged parallel to each other at the rear of the courtyard, housing immense storerooms 60m long and 12m wide. Its design is in keeping with the urban and architectural style of the Avenue de Champagne, mirroring the U-shaped mansions of the 18th century. 
In 1853, Champagne merchant Henri Guillaume Piper purchased a property with both residential and business premises. By 1858, he had commissioned the building of these new largescale storehouses, whose architectural composition is representative of the avenue's eclectic style, characterised by ostentatious decorative features. The use of cut limestone on the foundations, alternating with red brick for the pilasters, also contributes to this unique style, as does the entrance gateway with its cut stone columns and chequered fence in brick and stone.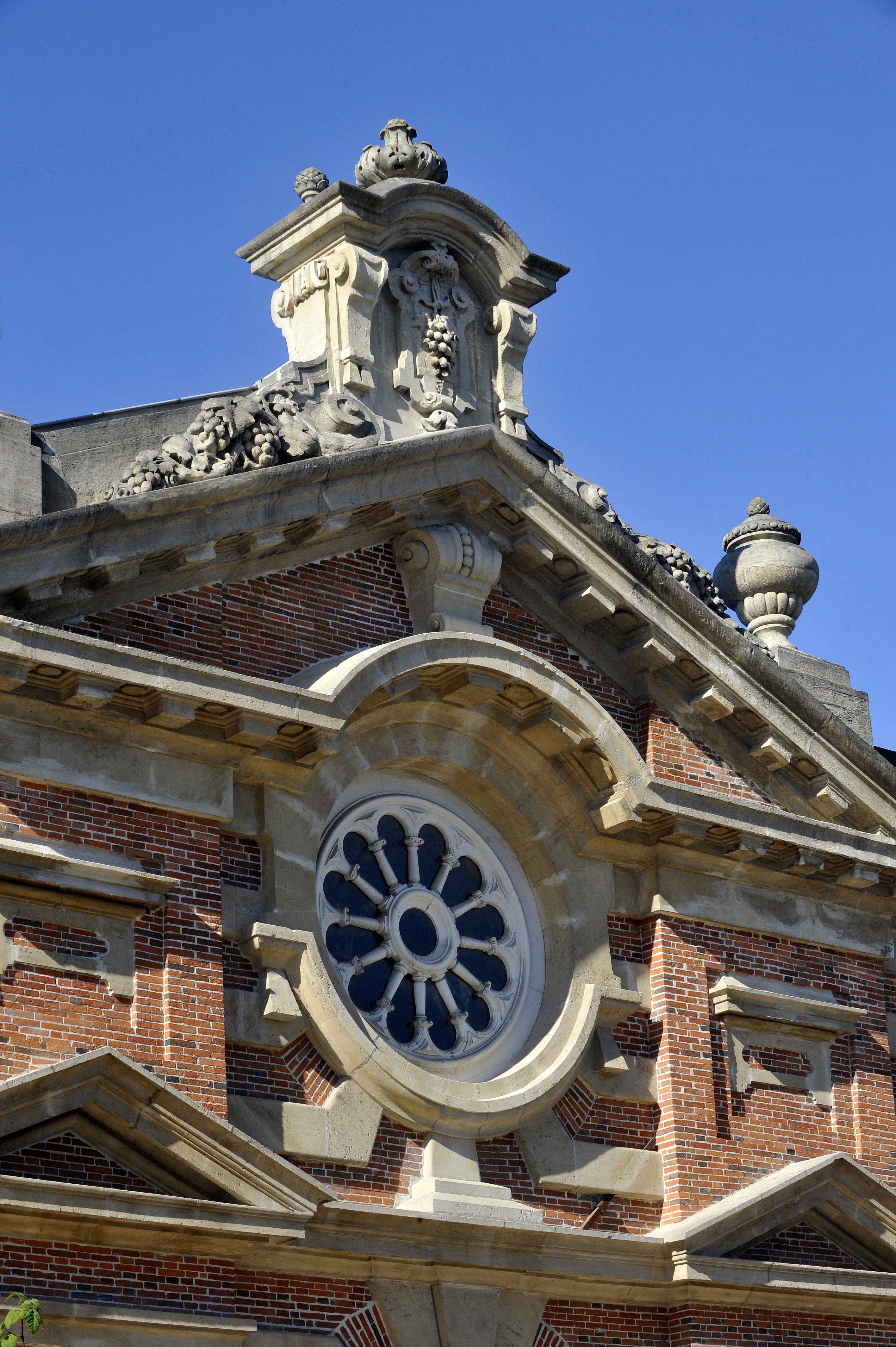 A porter's lodge is located in the east wing, while the west wing, which once contained only casks, was converted in the early 20th century to house offices and a reception room. 
Heavily damaged during bombing in World War 1, the buildings were later restored. They now belong to the House of Moët & Chandon. 
--
Piper-Heidsieck Warehouse, 30 avenue de Champagne – 51200 Épernay.
Practical information: the warehouse can be seen from Avenue de Champagne but is not open to the public.