Château-Thierry lies in the Marne Valley, where the two First World War Battles of the Marne were fought. The town is one of 64 French towns to have received the Legion of Honour.
It is also the birthplace of the writer and poet Jean de La Fontaine, and is the headquarters of the Coopérative Vinicole de la Vallée de la Marne, the Champagne Pannier Wine Cooperative.
Château-Thierry nestles in a vale of the Marne Valley and the surrounding landscape of hillsides and vineyards is typical of the Champagne region. Indeed, the town belonged to the region until the French Revolution. Now part of the Aisne Department, it is located on the edge of three administrative regions: Hauts-de-France (its actual region), Ile-de-France and Grand Est.
As the birthplace of Jean de La Fontaine (1621-1695), the town celebrates the great poet in a museum located in the house where he was born. Rare editions of his fables and tales, together with documents relating to his life are all on display. 
…. The Musée du Trésor de l'Hôtel-Dieu, a former hospital where the sick were treated and cared for, is now a heritage gem with its wide-ranging art collection, protected by the nuns for six centuries.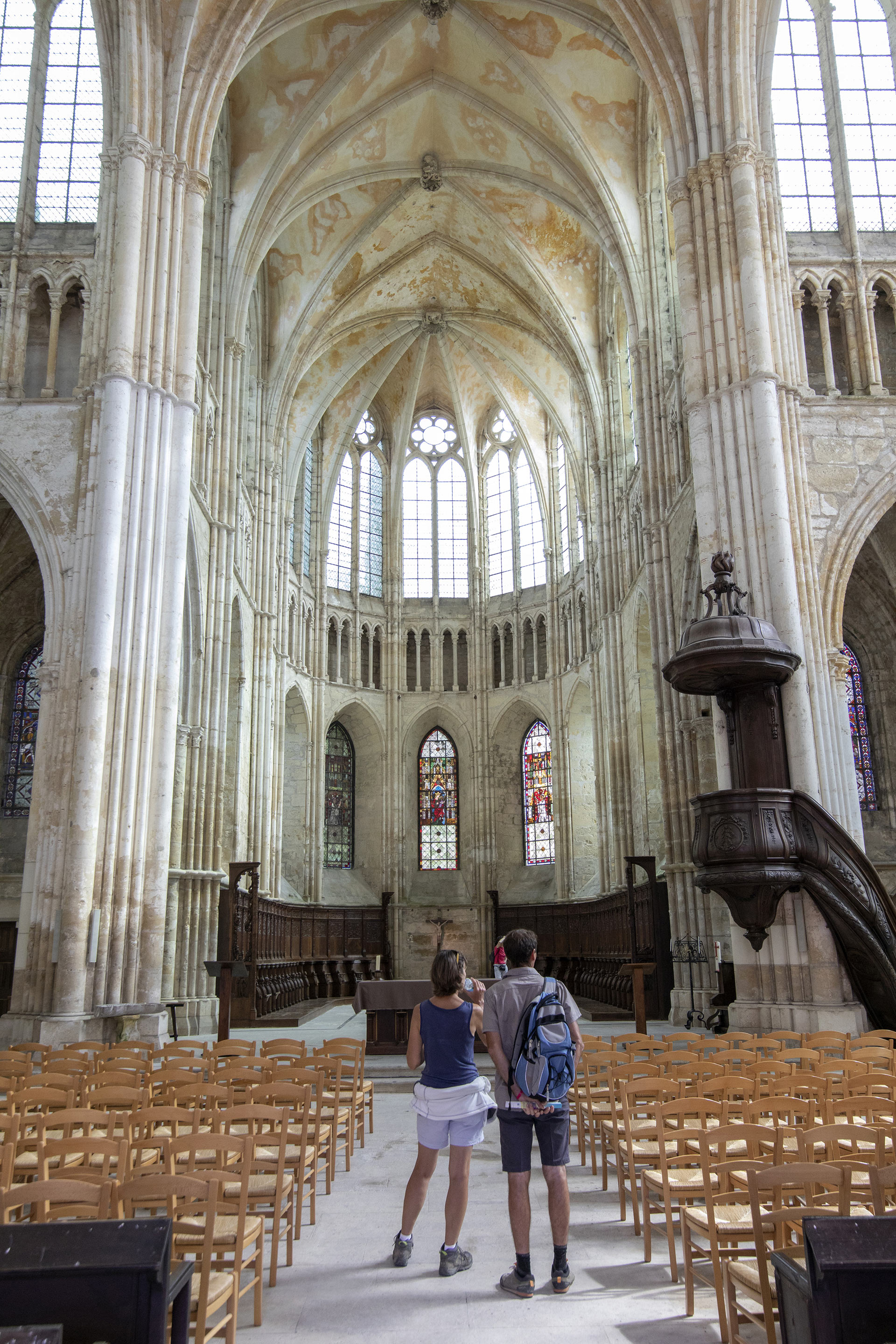 The ruins of a 9th century castle, around which the current town developed, can be found on the hills above the town overlooking the River Marne, and provide an attractive viewpoint and popular walking spot. 
And not far from the town, the Château-Thierry American Monument pays homage to the Allied troops (in particular the United States army) who played their part in the terrible fighting during the 2nd Battle of the Marne (July 1918), which decided the outcome of World War 1.
Finally, no visitor to Château-Thierry should leave without visiting the spectacular medieval cellars of the Coopérative Vinicole de la Vallée de la Marne. The cooperative boasts 450 members who cultivate 700 hectares of vineyards from which Pannier Champagne is produced.
- -
Les Portes de la Champagne Tourist Office
2, place des Etats-Unis - 02400 Château-Thierry
Tel.: +33 3 23 83 51 14
www.lesportesdelachampagne.com