Listed as a UNESCO World Heritage Site since 2015, Avenue de Champagne in Épernay is a succession of elegant residences and châteaux, paved courtyards and luxuriant gardens. They tell the tale of the golden age of Champagne and the history of the first Champagne Houses, which were established on the avenue in the 18th century. The spectacle continues underground, where several levels of cellars and galleries dug out of the chalk and spanning over 100km, conceal the secrets of the Champagne winemaking process even today.
The long, straight Avenue de Champagne, which extends for 1.5km, runs into Place de la République in the town centre. Its architectural and underground built heritage is an extension of the vineyard landscape around Épernay. Everything on the avenue is designed with the Champagne trade in mind and fully focused on that achievement: the mansions used as residences by the wine merchants' families, formal buildings designed as showcases to enhance the prestigious image of the Champagne Houses, functional premises used to produce and sell Champagne, and cellars providing ideal storage conditions for Champagne wines.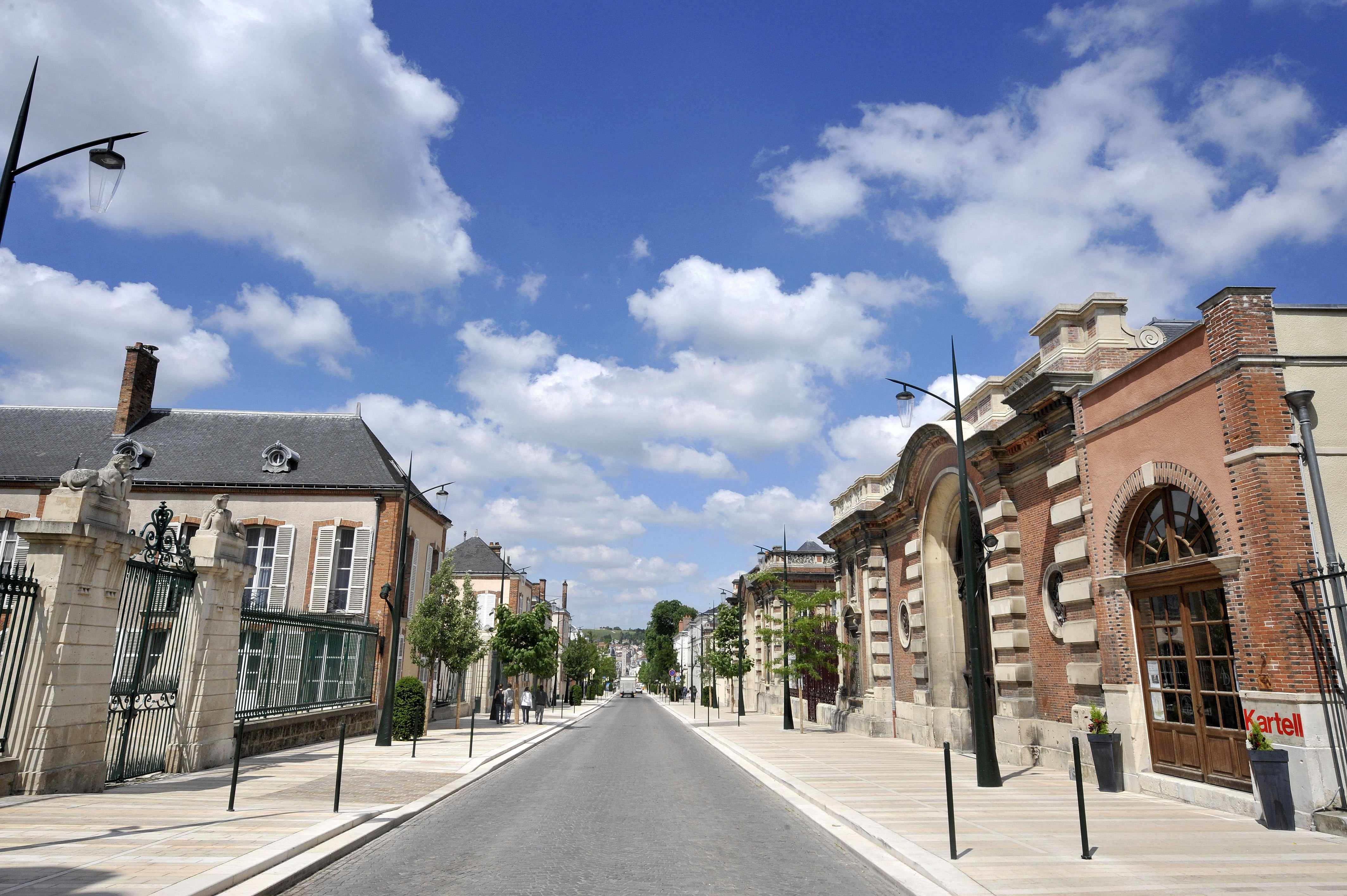 The high concentration of Champagne Houses makes Avenue de Champagne a tourist hotspot in the town. Visits and tasting sessions can be arranged and the avenue can be travelled on foot, by bicycle, on a little tourist train or in a luxury car. There are also two new exciting ways to explore the Avenue: download the Avenue de Champagne app on your smartphone or tablet to experience the Avenue in virtual reality. Alternatively, take a ride in the tethered balloon (located in Charles-de-Gaulle car park) and ascend more than 150m into the air. Avenue de Champagne is a regular venue for Champagne showcase events including the 14th July Soirée blanche, or White Night party, and the Habits de Lumière arts and food festival in December.
--
Information and tours from Épernay Tourist Office
- Tel.: +33 3 26 53 33 00.